The city of Portland is blessed with an overabundance of diversity and an appealing relaxed pace. The city's nickname Rose City is not just a coincidence. The greenery around the city is just beautiful and it looks like no other city in the world. There are an unlimited number of things to do and see from rock climbing to snowboarding to hiking. The city of Portland has something for everyone to enjoy. The laid back lifestyle of Portland can be continued on day trips to many interesting and exciting attractions, where one can seek out and savor the quiet charms and the best Portland has to offer.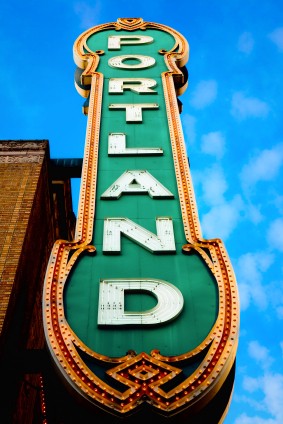 The city views itself as small and accessible with a vague European character. Portland boasts a rose garden as one of their biggest attractions. Visitors from around the world come to enjoy the spectacular views of the gardens making it one of Portland's most prominent landmarks. As visitors stroll through the neighborhoods, they discover an exciting intellectual city unfolds.
Downtown Portland
The downtown area of Portland offers a unique experiences and endless activities from wine bars in historic buildings to art galleries housed in modern buildings. There is live music, festivals and plenty of coffee shops to visit on the waterfront. Portland is recognized for its outstanding culinary scene that includes top dessert-orientated restaurants. The city has a vast array of exceptional restaurants to choose from.
Multnomah Falls
A popular attraction for visitors is Multnomah Falls. This attraction is easy to get to from Portland and nearly two million visitors come to see this fantastic waterfall every year. The falls are a natural wonder and have a 625 foot cascade. Multnomah Falls features a paved walking trail making it easy to walk up to view the falls. It is a perfect place to spend the day with nature and the water falls are very calming and soothing. At the base of the falls, there is a gift shop, a snack bar and a historic lodge with fine food to explore before leaving.
Winter sports are exceptionally popular in Portland and with good reason. Lending to the popularity are the renowned ski resorts and having one of the longest season for skiing in North America. Mount Hood has many great ski resorts and is much more than just a mountain. It is an adventurer's paradise.
Timberline Lodge
One of the most notable resorts is Timberline Lodge. The legendary lodge has old-world charm. The lodge was built to created jobs during the depression. Spectacular trails are available for hikers, ice climbers, skiers and snowboarders. Visitors can enjoy outstanding adventures and then relax in the comfort of the marvelous lodge all while enjoying the gorgeous views of the mountains.
Oregon Zoo
Where else could one travel around the world in one day and visit the wildest place in Oregon, but the zoo. The Oregon Zoo has over 2,100 animals from rainforest rodents to zebras. The zoo presents opportunities to connect with nature and amazing animals. Visiting the zoo is a quintessential Portland experience. The zoo is well-known for its breeding program for Asian elephants. The zoo is located only minutes from downtown and is open daily.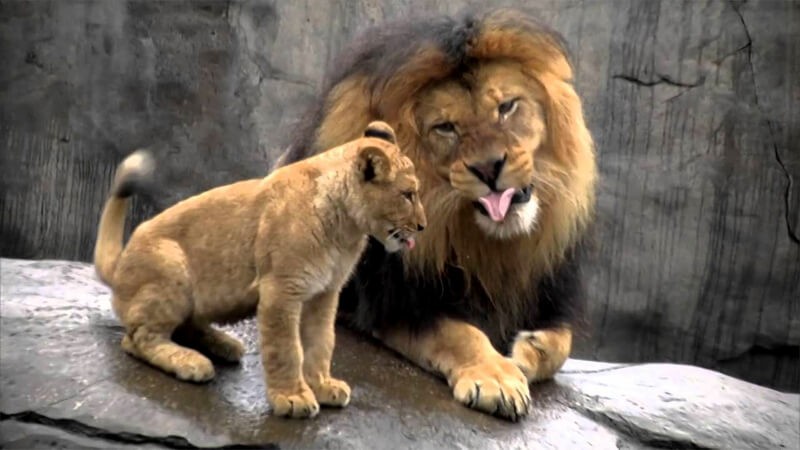 Portland Art Museum
A wonderful place to see in Portland is the Portland Art Museum. The museum is internationally well-known for thrilling art experiences. The museum is in the center of the cultural district. The museum includes historical interiors and an outdoor sculpture courtyard. With five stories of art and special exhibits, visitors can travel through history and tour the world when viewing the museums extensive art collections. On Sundays' the museum features activities for the entire family.
Outdoor enthusiasts
An outdoor enthusiast will find plenty of adventurous options in the Portland area. Hiking, water sports, fishing, golf and camping are all extremely popular outdoor activities in Portland. Visitors will not have to venture far to enjoy observing wildlife, paddling on a secluded bay or hiking on a forest trail. Outdoor activities give visitors a great opportunity to experience the pristine wilderness, as well as breathtaking views.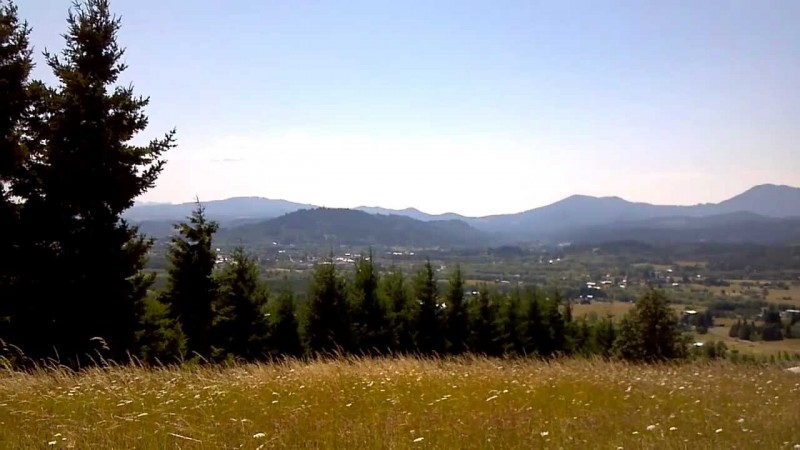 The city is repeatedly ranked as one of the best walking cities in the United States. There are dozens of hiking trails throughout the city that vary in degrees of distance, difficulty and elevations. Portland has two golf courses rated among the nation's top public courses. In Portland, it is possible to paddle through downtown via a kayak. Those searching for whitewater rafting will find runs, southeast of the city. The Sandy River is a rafting option that offers spectacular scenery and an assortment of rapids.
Golf in Portland
Believe it or not but, it rains in Portland less than it does in Atlanta, Houston and Baltimore. Somewhere between the sunshine and a cloudy day, get ready for some challenging golf set amidst rolling hills and tall pine trees.
Here are our picks for the best places to golf while staying in and around Portland:
Pumpkin Ridge. Portland, Ore.

Brandon Dunes. Brandon, Ore.

Sandpines Golf Resort. Florence, Ore.

Diamond Woods. Corvallis, Ore.

Salmon Run. Kalmiopsis Wilderness, Ore.